In just a few days time, as the clock ticks towards midnight, Fr Bruno Clifton OP shall be standing on a line, in a park, in the Lake District, waiting to begin the 110km (68 mile) Ultimate Trails Ultramarathon.
Fr Bruno: "In the build up to this race of all races, I have been taking you along with me in my preparation by videos posted on my vlog 'Running Friar' on YouTube.
Now, just before the race, I take you behind the scenes of my vlog, showing how we film it and why we are doing this."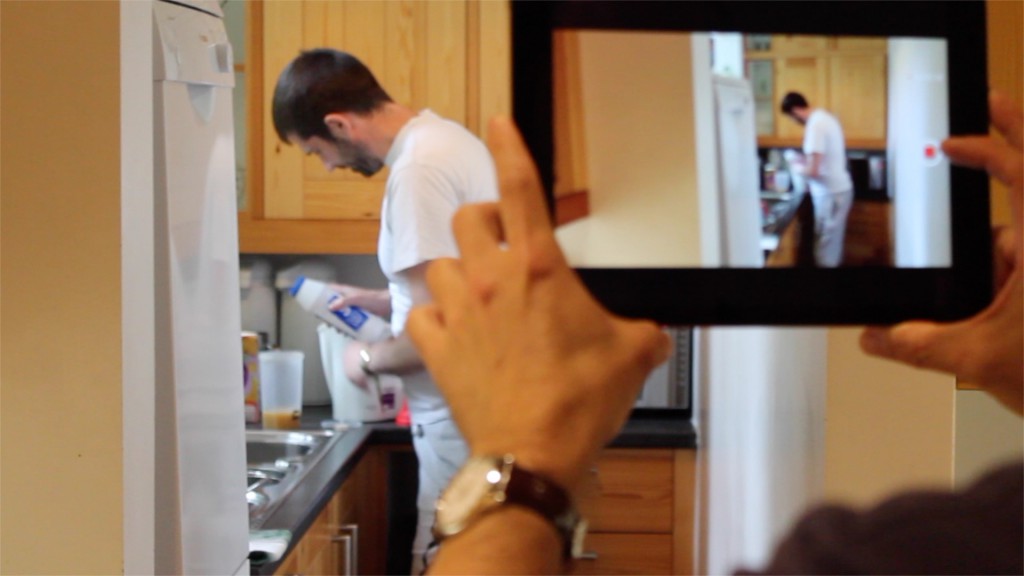 Click here to see the Behind-the-scenes video.
Already, many people have generously donated to the cause for which he is running – the Dominican Friars' Training Fund and we have reached 34% of our target. But we still need more to attain our goal, so go to Fr Bruno's JustGiving page and donate today!