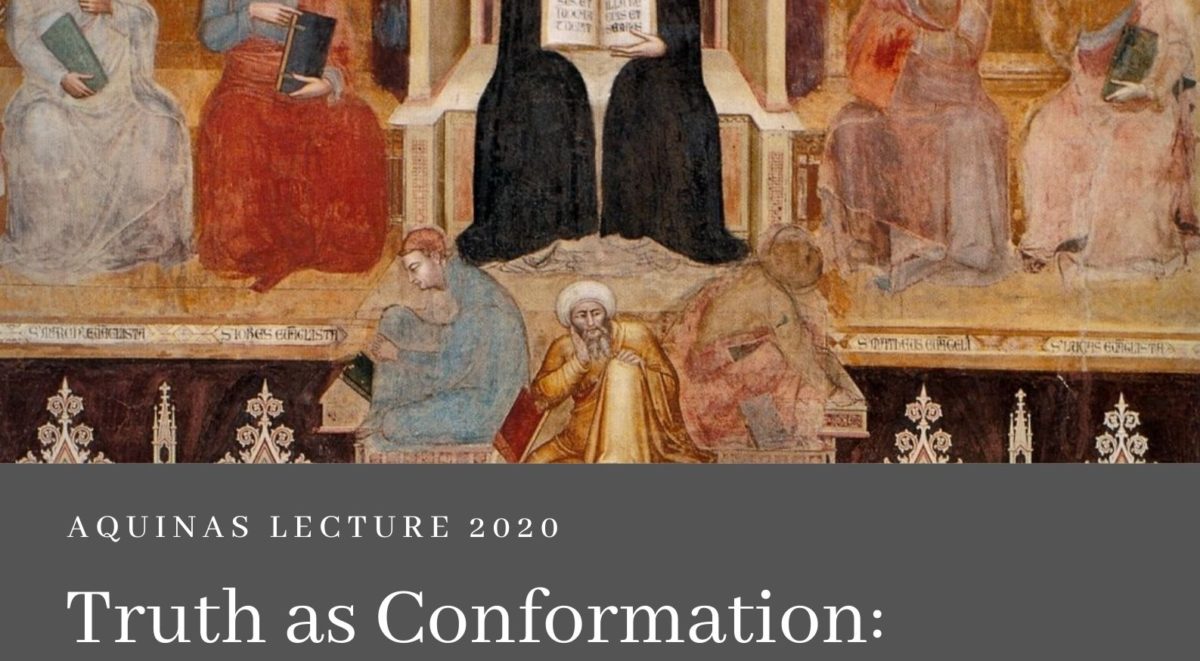 We are delighted to welcome Catherine Pickstock, Norris Hulse Professor of Divinity, to Blackfriars this year to give our annual Aquinas lecture.
The lecture Truth as Conformation: Forgotten Theorists of Verity will take place on Tuesday, 28 January at 6pm in Blackfriars, Buckingham Road.
We hope to see you all there.