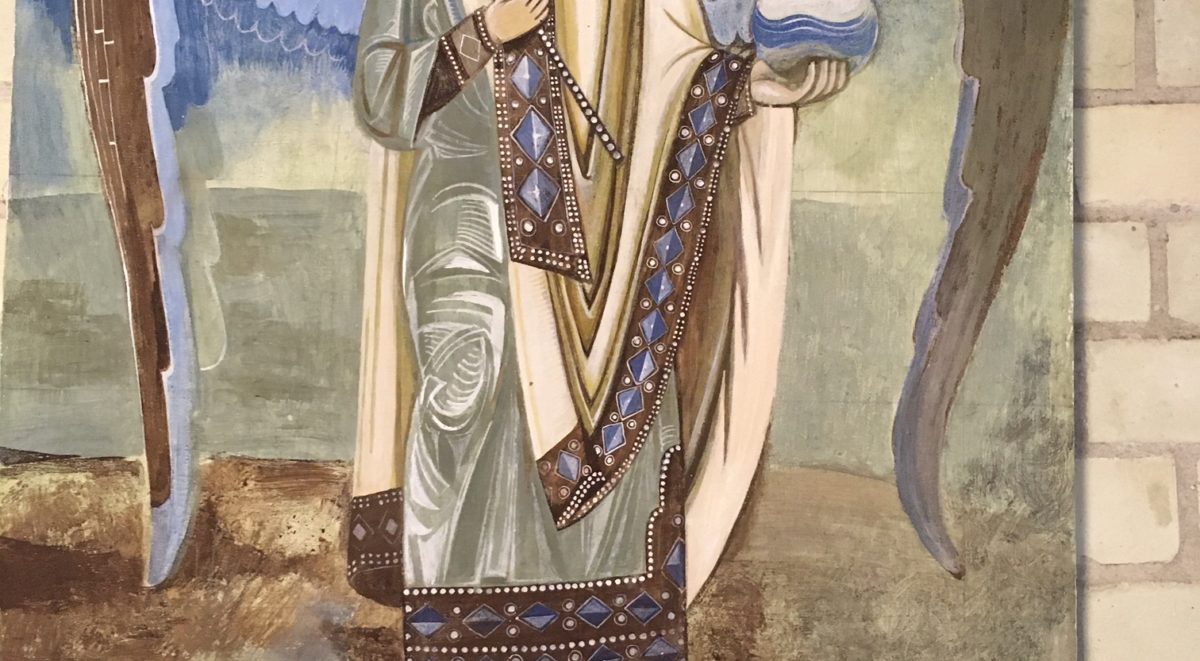 Starting tonight (28th September) we celebrate Michaelmas, the feast of St. Michael the Archangel, our patron. His name means He who is like God, and it's by the power of God that St. Michael, chief of the heavenly harmony, defeats the devil and his angels.
Mass will be as usual in the Upper Chapel at 7.30 am.
You can join us for Vespers at 6.30 pm tonight Monday 28th September and 6.30 pm Tuesday 29th on Radio Maria. Please click St Michael Vespers for the liturgy.