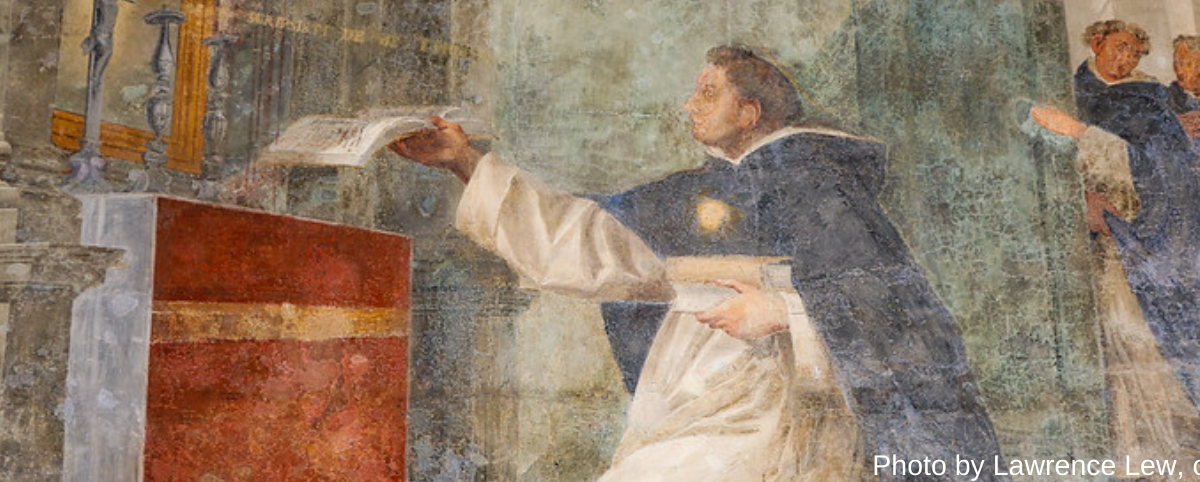 Sr Mary Magdalene OP is offering a new course on St. Thomas Aquinas' wonderful theology! Here's her invitation to us:
I will be offering a Thomistic Studies course on The Mystery of Christ according to St. Thomas.
The 9-week class runs from March 4 – April 29, each Friday night at 7:30 pm online (with recordings available if you need to miss or just want to watch it again.)
A course description, syllabus, and link to register are available at https://www.thomisticstudies.org/aquinas-on-christ .
I realize that some of you have already attended this class previously, but I would appreciate your help in getting the word out, too.
Thank you!
In Christ and Our Lady,
Sr. Magdalene