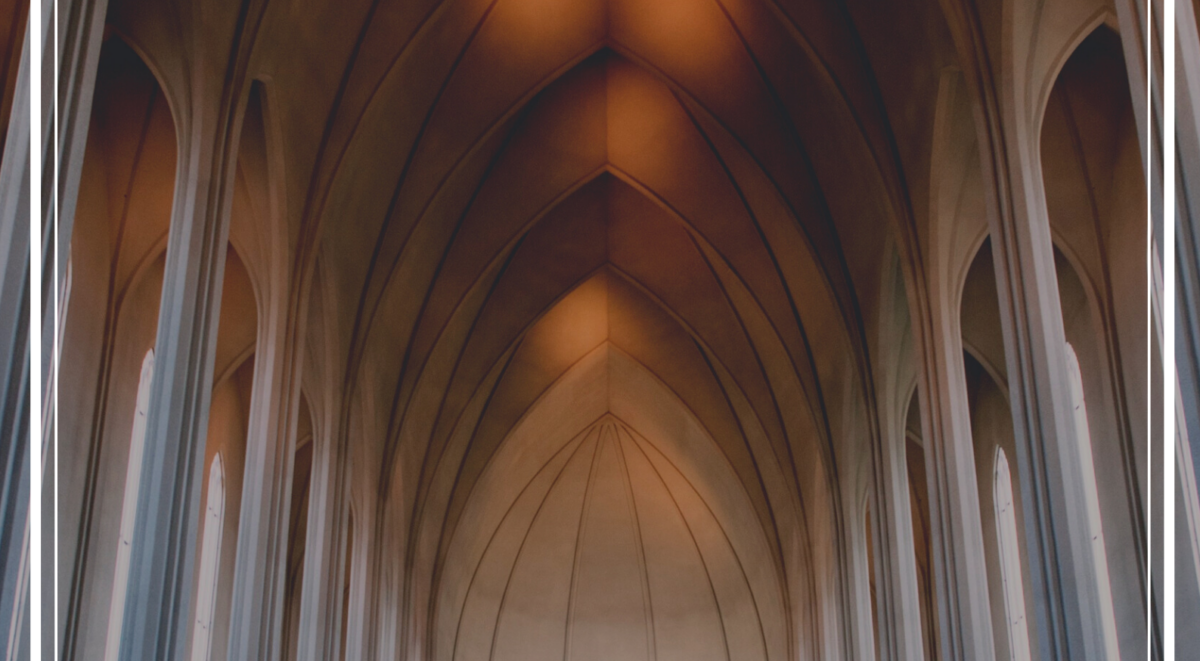 We offer both New and Old Rite Masses at Blackfriars, but we know there are ongoing tensions in the Church at large over the existence of two forms. Fr Dominic is organising a conference with the Centre for Ecclesial Ethics at the Margaret Beaufort Institute of Theology to help overcome this problem – by listening to the experience of our people who choose one or both forms of the Mass to attend. The speakers will be responding to the testimonies YOU gave us, for which we are very grateful.
The conference is by Zoom (free of charge) NEXT FRIDAY 10 JUNE. This is the link:
https://theofed-cam-ac-uk.zoom.us/j/97195274377?pwd=NHJHeFBaemI1UVFTbFFWaFdrS2oyUT09
Meeting ID: 971 9527 4377
Passcode: 482113
Click here for more information. And share with your friends!