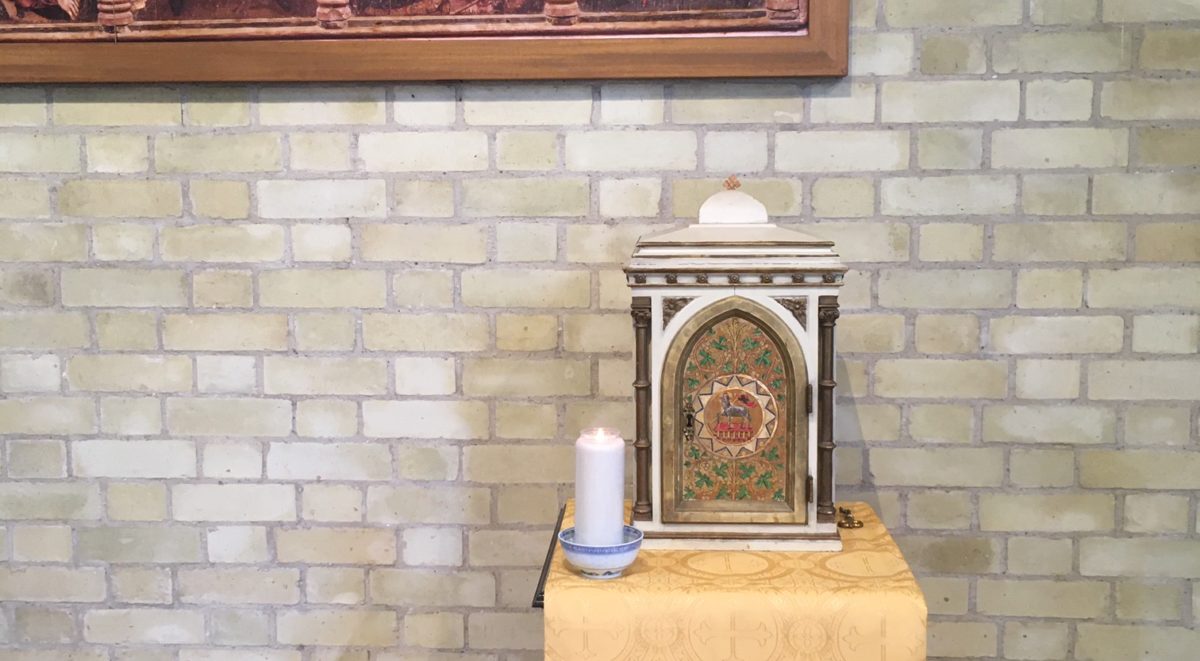 We are delighted to announce that, in response to Cardinal Nichols' advocacy, the Upper Chapel is now open for private prayer, with the Blessed Sacrament reserved.
***The Government has now permitted the resumption of public worship from Saturday 4th July. We are currently planning how this will be done at Blackfriars, and will keep you informed.***
Meanwhile, the Upper Chapel is open at the following times:
Monday to Friday (from 15th June):
11 am to 1 pm, 7-9 pm
Saturday and Sunday:
3-5 pm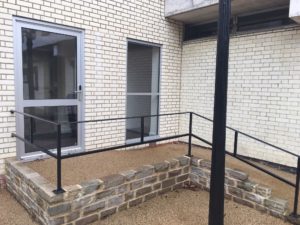 Access to the chapel will be through the side door and the lift. We are equipping the chapel with sanitiser along with other measures to keep it a clean and healthy environment for everyone.
Priests will also of course be available for the Sacrament of Reconciliation (Confession) or a chat – please just ring the bell.
We know that this is an answer to all our prayers, and the first step towards coming back together to celebrate Mass. God bless you too for your patience. Let's thank God for this milestone, and keep our prayers up for full reopening!