It's been a busy couple of weeks for the novices as they ended their first term of studies. Classes have now finished, but preparations for Christmas have begun in earnest with a trip to the local food bank to help prepare special food parcels for Christmas.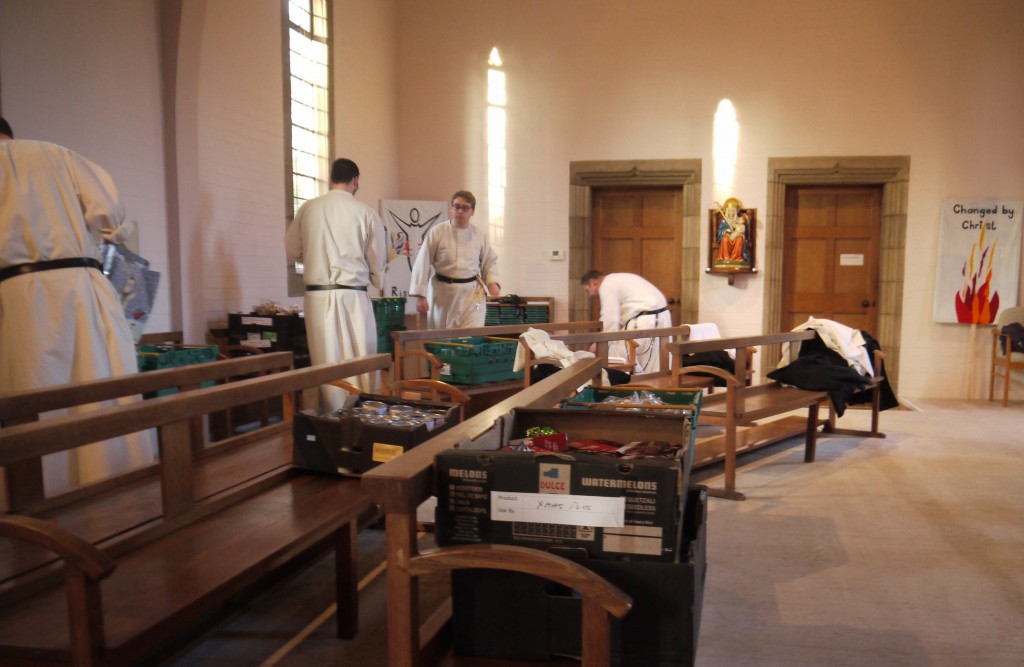 The novices made the journey to London the next day to support Sr Lynn as she made first profession with the Dominican Missionary Sisters of the Sacred Heart. Lynn has been a great part of our noviciate community and it was real joy to be with her and the other sisters.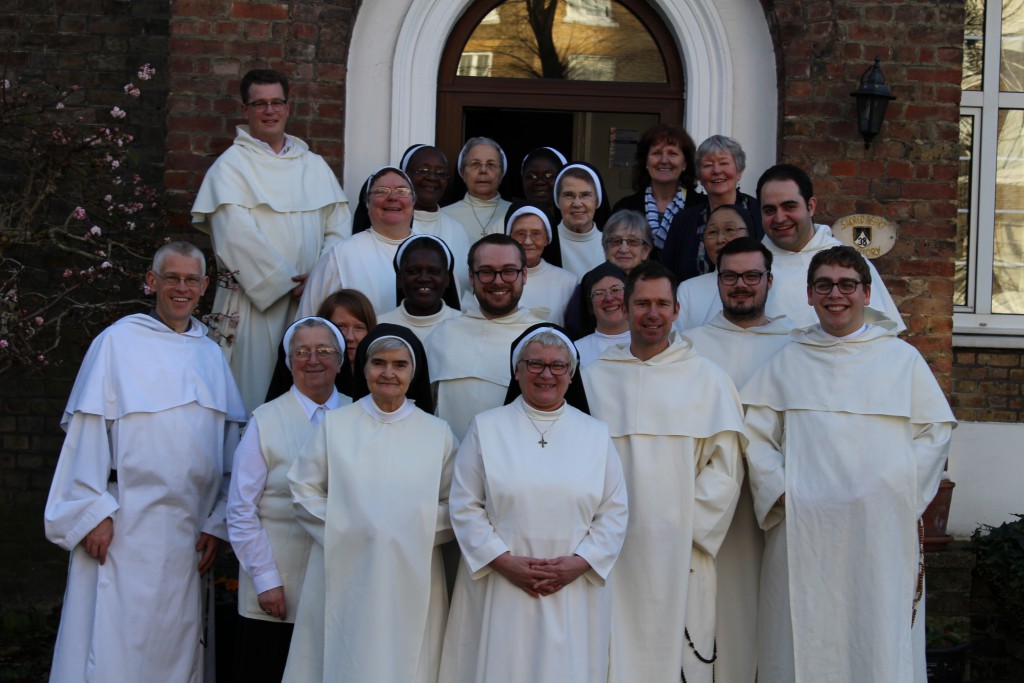 After a busy few weeks, the novices travelled to the Carmel at Quidenham for a quiet day including a walk around the grounds withe Carmelite novices, and a short talk given by the Carmelite Novice Mistress, Sr Nicola, before returning home with gifts of apples and cider for their orchard.