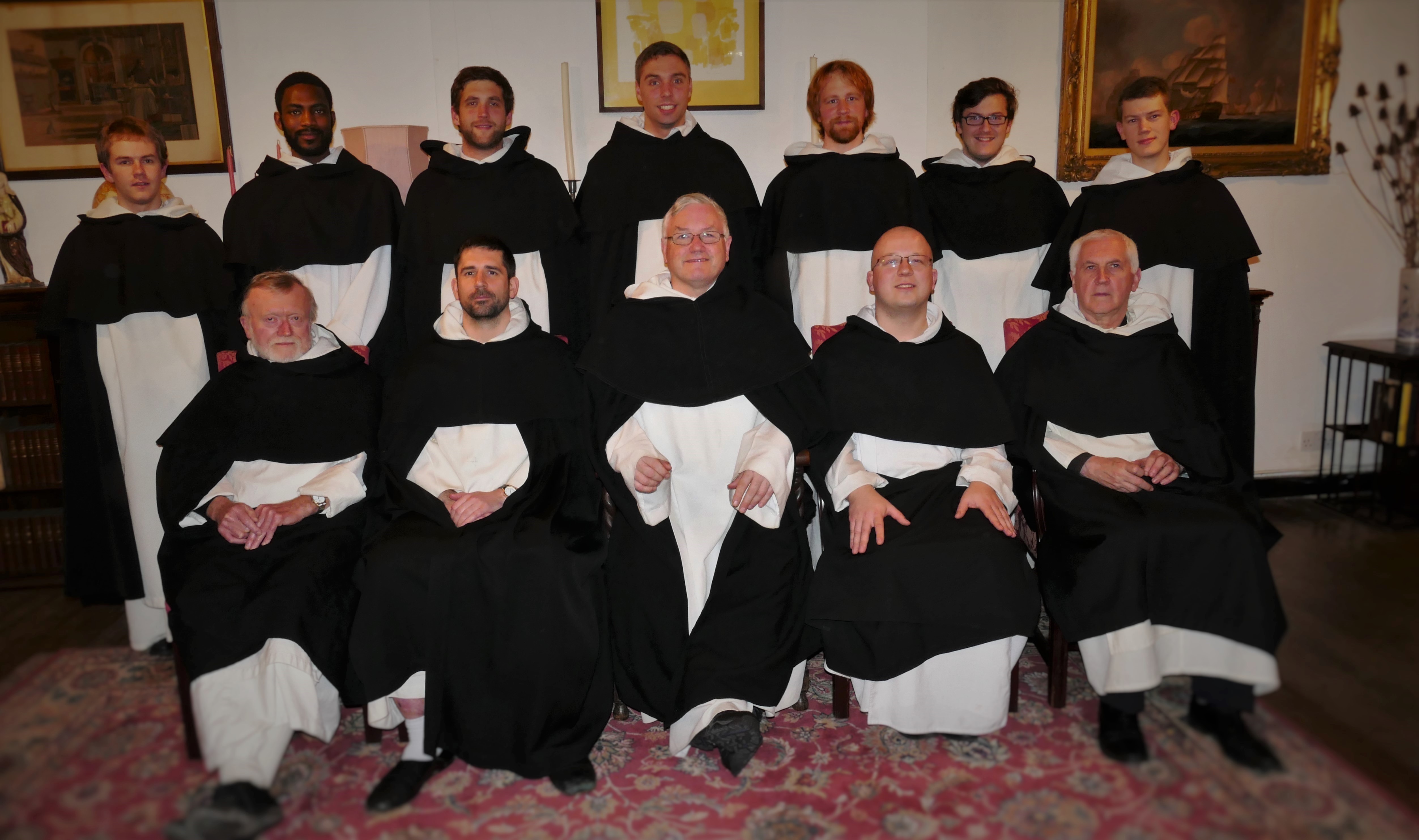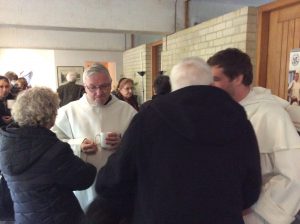 Fr Euan Marley OP has just recently been assigned to the Cambridge priory. He joins us from Scotland, which he is native to and where he was until recently been living. The whole community is very grateful to welcome this new Friar Preacher amongst them!
After the recent end of Fr Aidan's term as Prior, the community has decided to elect the newly arrived Fr Euan to replace him in this role.
Please keep Fr Euan in your prayers as he makes his home and begins his ministry here.