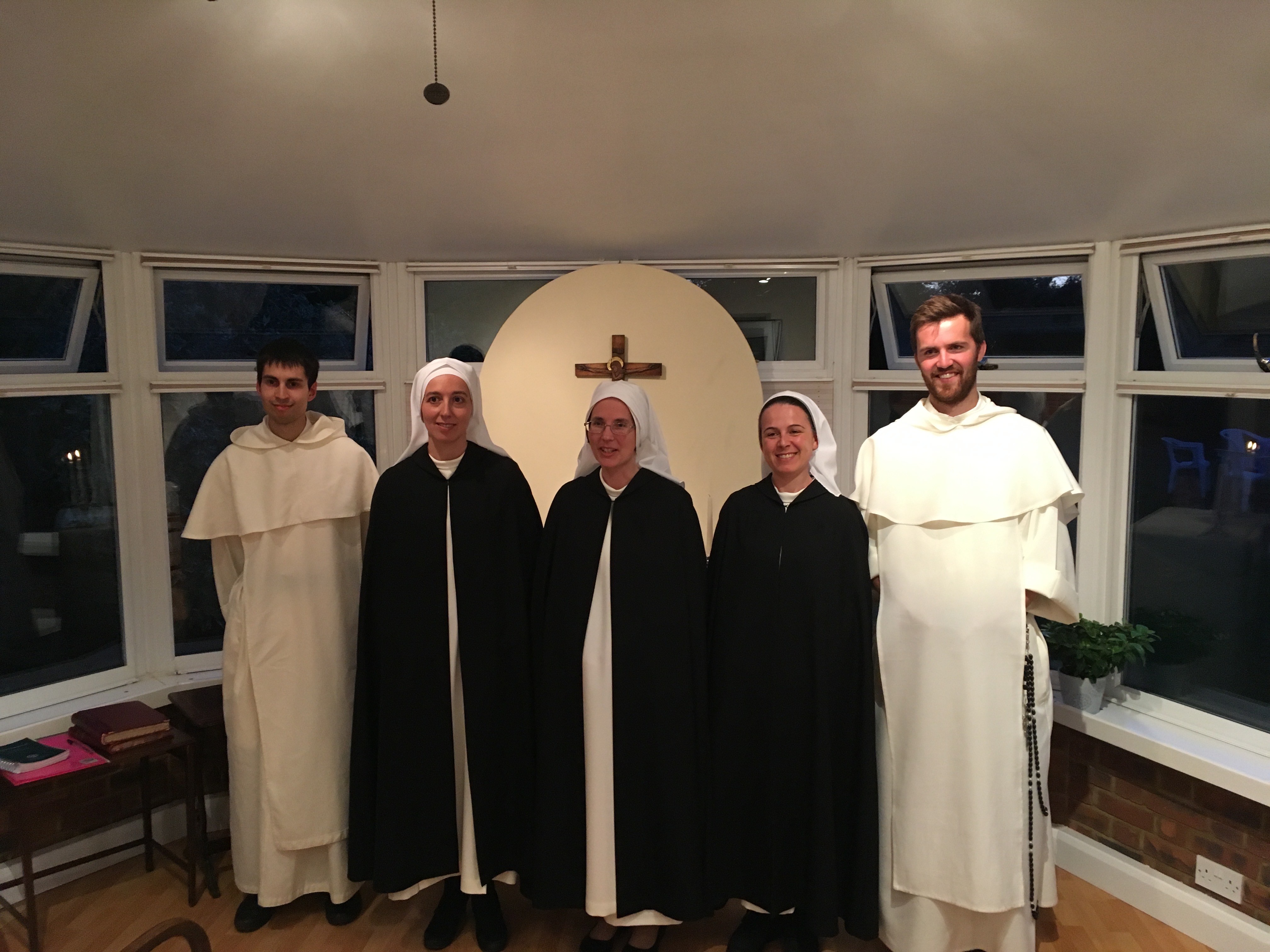 Two novices for the friars began with us here at Blackfriars and were clothed at the end of September by the Provincial, Fr Martin Ganeri OP.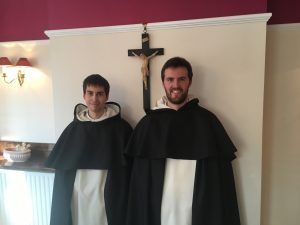 But, this year's class is greatly enriched by a collaboration with our sisters who welcomed three novices of their own in a ceremony attended by the friars.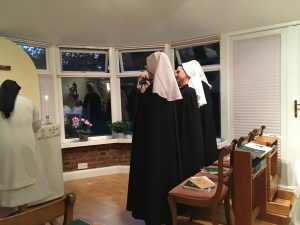 The English Congregation of St Catherine of Siena also has their noviciate in Cambridge and the five novices will come together regularly for their formation. Brs Daniel and John are joined by Srs Mary Magdelene, Chiara Mary and Christine Mary.
Please pray for our novices and for their Novice Master and Mistress!