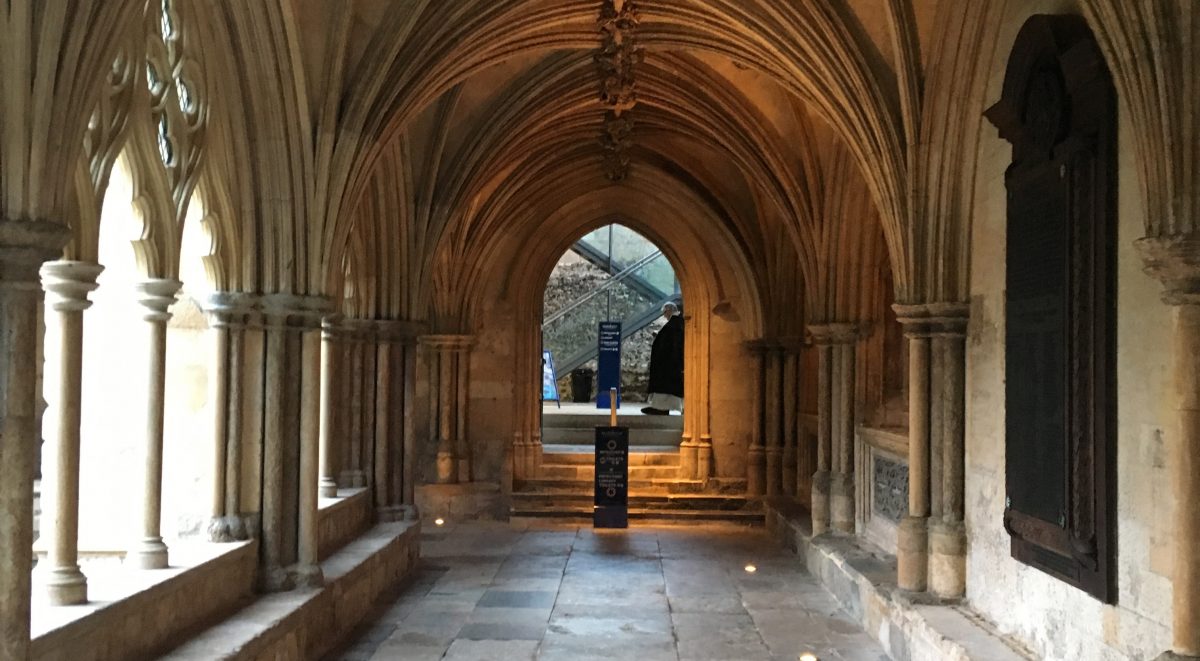 On 2nd February we made our way to Norwich to celebrate the Feast of the Presentation of the Lord. The Prior, sub-Prior, and Noviciate from Blackfriars, along with the Stone Dominican Sisters from Cambridge, went to participate in a Mass with Bishop Alan Hopes in thanksgiving for religious life in the Diocese of East Anglia.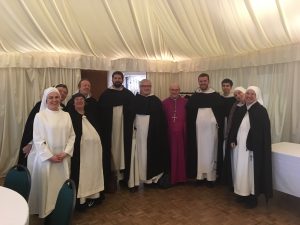 Following a beautiful liturgy, complete with procession, the Bishop hosted the numerous religious communities present for lunch. It was particular joy to see our Franciscan brothers (OFM Conv.), who had in the last year returned to their foundation in Walsingham (after a mere 500 year absence…).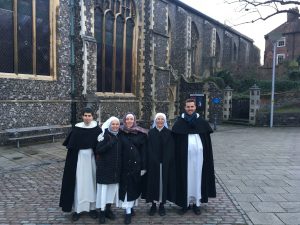 After lunch we walked round Norwich, taking in much of its rich Christian heritage, most notably the old Dominican friary, now the town hall (the largest complete friary complex in the UK), Julian of Norwich's cell where she lived as an anchoress in the 14th century, and the stunning Anglican Cathedral.