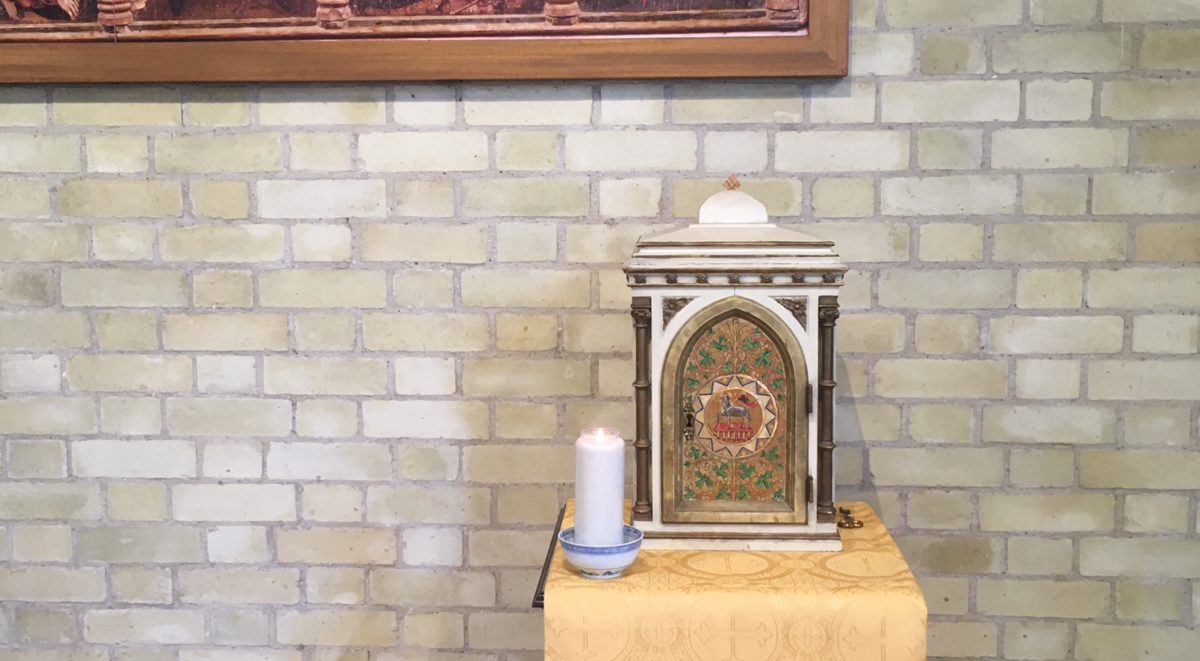 IMPORTANT NEWS: the Lockdown bill has passed through Parliament so from tomorrow Thursday there will be NO MORE PUBLIC MASSES AT BLACKFRIARS BEFORE 2ND DECEMBER.
Very sad though we are about that, Sunday and weekday Mass will be continuing on Radio Maria  and the Upper Chapel will be OPEN daily for private prayer in front of the Blessed Sacrament.
And of course we're available as always for support – please just email us via the Contact page or call us on 01223 741251.
Please scroll down for times of Masses, other services and private prayer – starting from tomorrow Thursday:
MASS
Sunday Mass: 9.30 am with music. We will put hymns and more up on the Blackfriars website each week – watch this space.
Weekday Masses: 7.30 am Monday to Friday, Saturday 9.30
Mass in the Extraordinary Form: Fr Lawrence Lew OP is livestreaming a Missa Cantata in the Dominican Rite on Facebook every Sunday at 4 pm.
Liturgy of the Hours:
Morning Prayer (Lauds) Sunday 9 am, Monday to Friday 7 am, Saturday 9 am
Evening Prayer (Vespers): Sunday 7 pm, Monday to Saturday 6.30 pm
Private Prayer in the Upper Chapel (via lift):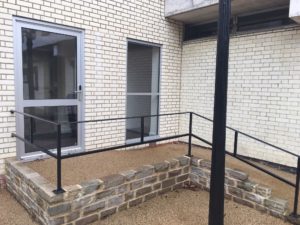 Monday to Friday 11 am to 1 pm, 7-9 pm
Saturday & Sunday 3-5 pm. Please note face coverings must be worn, and we would be grateful if you would clean your seat with the disinfectant and cloth provided after you have finished your prayer.
As always, do use the Facebook group (Blackfriars Cambridge) to share good things, prayer intentions and stay in touch with each other! May this be a blessed retreat, even amidst all the difficulties. We are keeping you all in prayer – please pray for us. We'll be putting some meditations up on the website from time to time too.