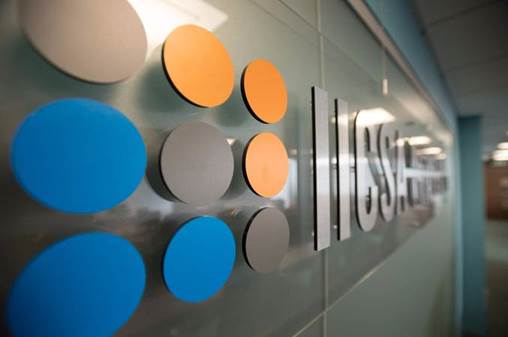 In the light of the IICSA report on abuse in the Catholic Church in England and Wales, the Bishops have apologised "to all victims and survivors who have not been properly listened to, or properly supported by us." They have committed to implementing change.
We pray first and foremost for all the victims and survivors. We also pray for the Bishops and all the Church's pastors as they undertake this urgent work. Please click here for a full statement, which includes a link to the report.
And if you want to talk, please email us via the Contact page or call us on 01223 741251.