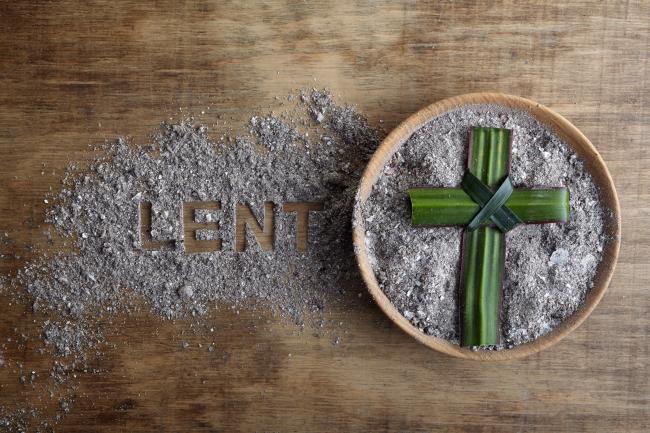 Ash Wednesday Mass is at 7.30 am, in the cloister (to allow extra space) and will also be broadcast on Radio Maria.
For Covid safety, ashes will be sprinkled on top of your head (which is also the ancient custom). All welcome! We wish you a blessed and healthy Lent.
Stations of the Cross – Fridays in Lent 7 pm
In the Upper Chapel. Do join us!