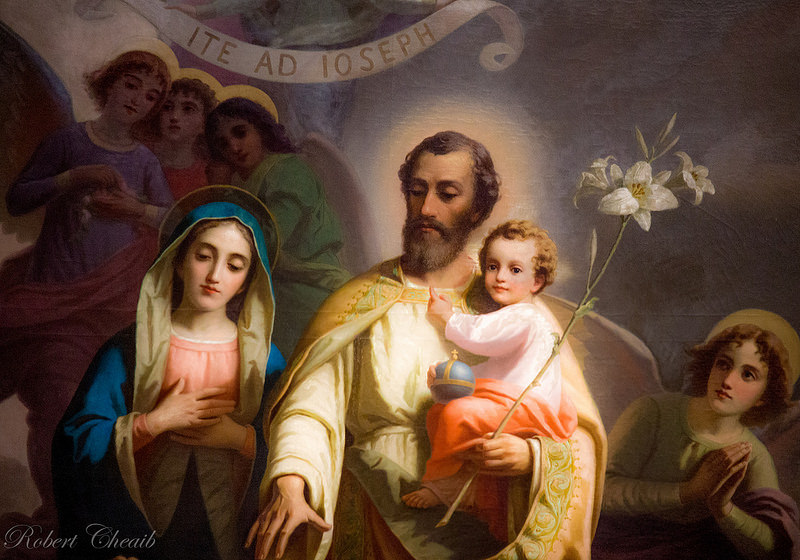 In his letter for this Year of St. Joseph, and very prophetically in the wake of the murder of Sarah Everard,Pope Francis says, "The nobility of Joseph's heart is such that what he learned from the law he made dependent on charity. Today, in our world where psychological, verbal and physical violence towards women is so evident, Joseph appears as the figure of a respectful and sensitive man. Even though he does not understand the bigger picture, he makes a decision to protect Mary's good name, her dignity and her life. In his hesitation about how best to act, God helped him by enlightening his judgment" (from Corde Patris, http://www.vatican.va/…/papa-francesco-lettera-ap…)
Hail, Guardian of the Redeemer,
Spouse of the Blessed Virgin Mary.
To you God entrusted his only Son;
in you Mary placed her trust;
with you Christ became man.
Blessed Joseph, to us too,
show yourself a father
and guide us in the path of life.
Obtain for us grace, mercy and courage,
and defend us from every evil. Amen.