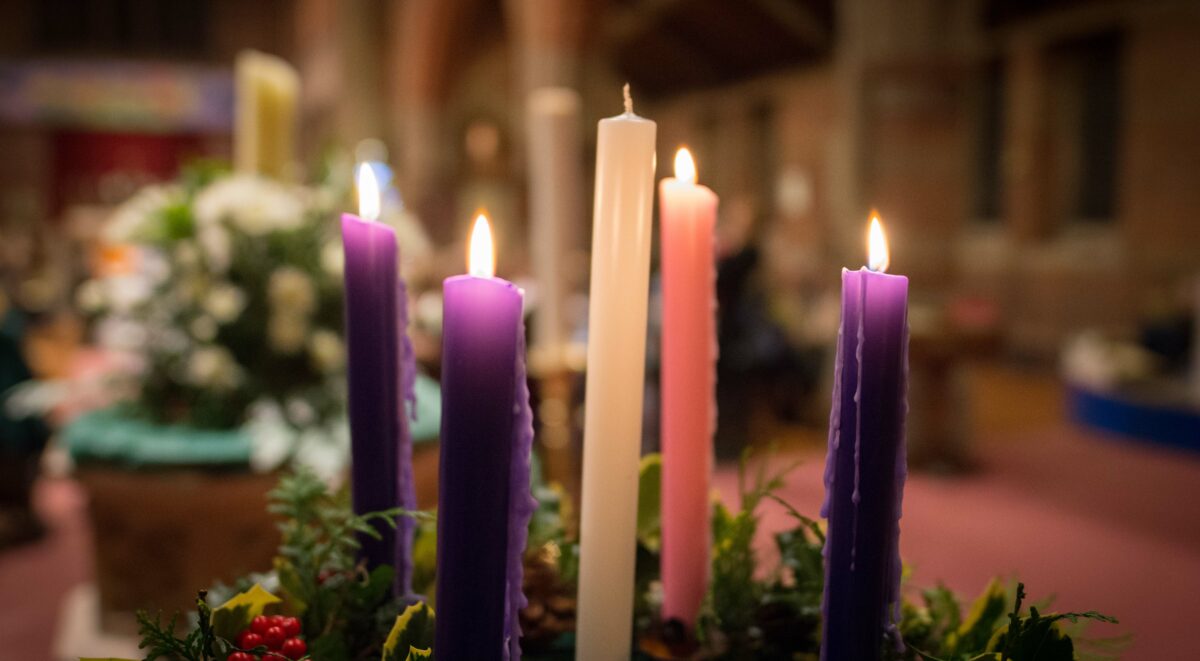 We're offering three things to make Advent a real preparation for the coming of Our Lord: the Advent Rosary Group, Meditations at Wednesday Vespers, and the Advent Fayre – a charitable Christmas shopping opportunity!
Advent Rosary Group
at our Dominican Sisters' convent, 155 Huntingdon Rd. We'll meet (3-4pm) for the Rosary followed by tea and biscuits. Dates:
Sunday 28th November
Sunday 5th December
Sunday 12th December
Sunday 19th December
All welcome.
Email Sr Rose at roserolling.opAToutlook.com to find out more.
Meditations at Wednesday Vespers (6.30 pm)
Evening Prayer is an ancient tradition of praising God going back to the Jerusalem Temple. And in these anxious times, chanting the psalms is an uplifting and profoundly restful way to pray. 6.30 pm Monday to Saturday in the Upper Chapel, 7 pm Sundays. On Wednesdays there will be a short Advent meditation after the Reading given by different Dominican Sisters and Brothers. Vespers is also broadcast daily (along with Morning Prayer and Mass) on Radio Maria.
Advent Fayre in support of the Jean Grove Trust, next Sunday 5th December after 11 am Mass.
The Advent Fair in aid of the Jean Grove Trust, which supports Catholic community in Ethiopia (especially the war-torn Tigray region). Books, Christmas cards, cakes, mulled apple juice and mince pies. Donations of cakes welcome!