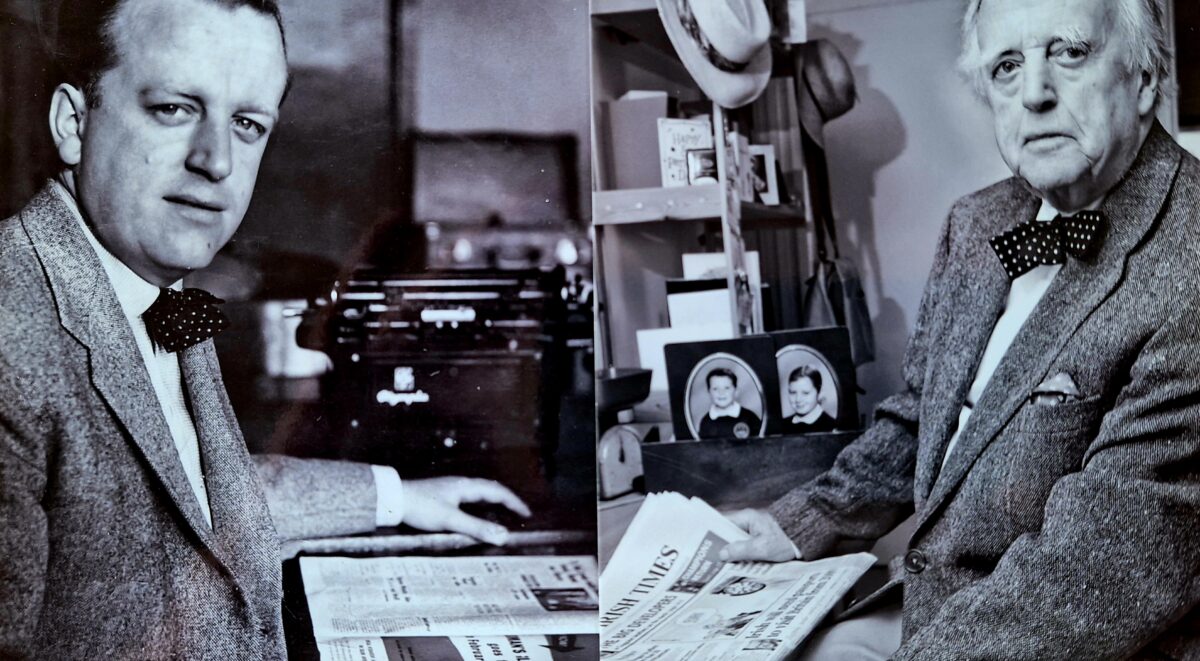 We are sad to announce the death of Paddy McGarvey, a devoted and much-liked member of the Blackfriars congregation for many years. Paddy, a journalist, died on Sunday 6th August, aged 95, fortified by the rites of the Church. May he rest in peace.
The funeral Mass for Paddy will take place at Blackfriars on Thursday 31st August at 1.30 pm.
We extend our deepest sympathy to his family and friends, and the assurance of our prayers.