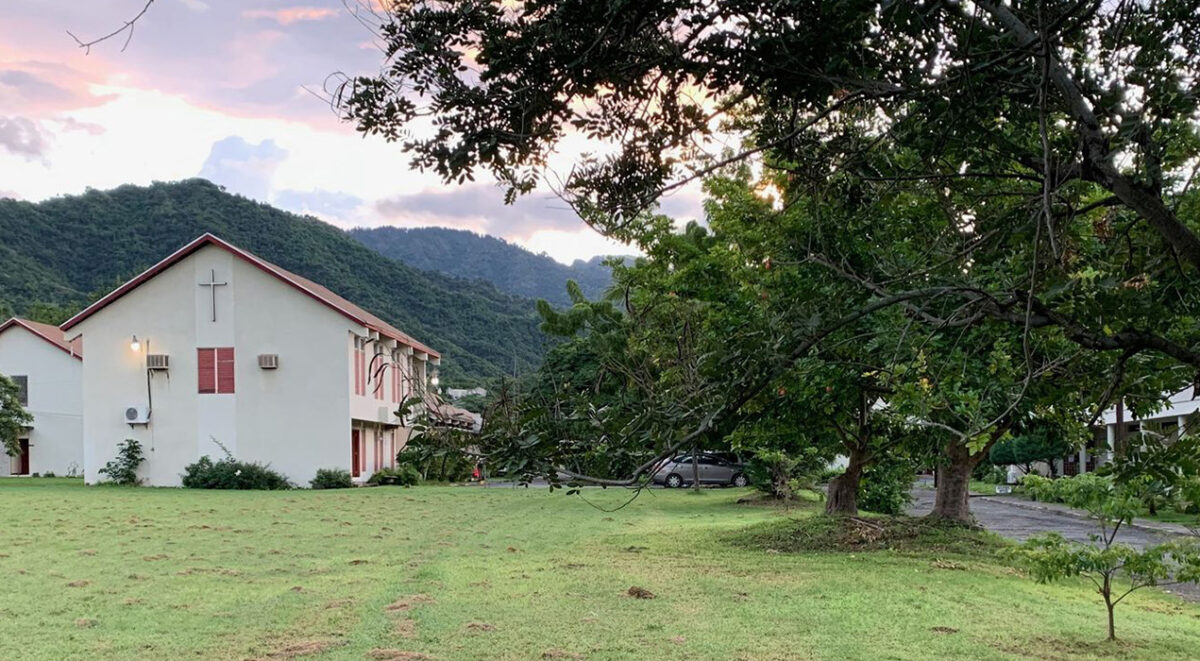 Not many people are aware that our province of the Dominican Order has two houses in the Caribbean, in Jamaica and Grenada. This weekend we are joined by Br Bede Mullens OP, who spent the summer months as a pastoral assistant in Jamaica. He will preach at all of the Masses on Sunday 29 October.
He will be speaking after Masses about the work undertaken by the Dominican friars there, providing aid to the poor and promoting education.
At www.english.op.org/missions you can find more information about our mission houses, including a 17-minute video explaining this work, featuring several local voices from the communities there.