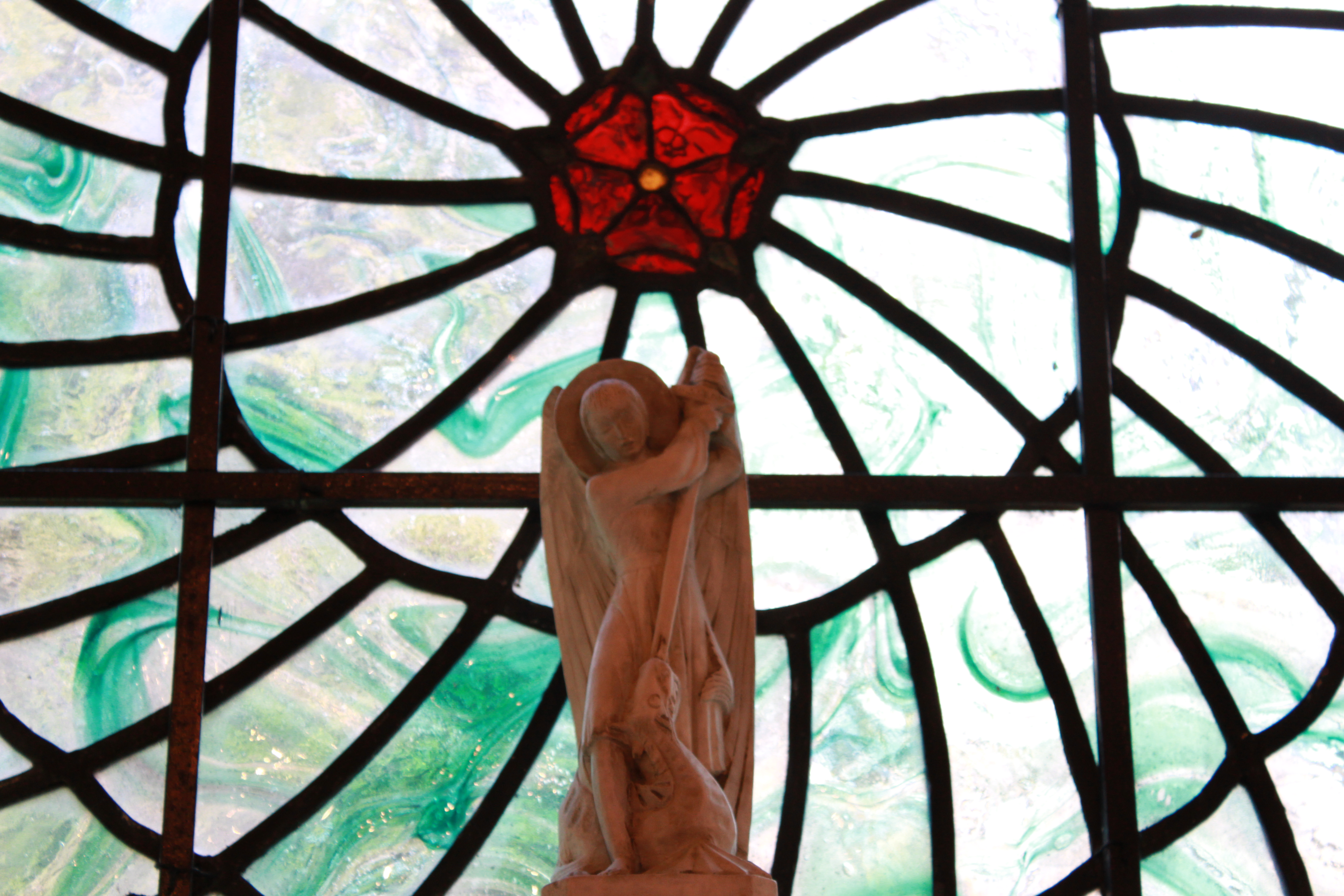 As Dominican friars, we are called to preach the Gospel, whether in sermons, or by teaching, or in other forms of Christian ministry, as well as by the life we live together in community. You can attend our daily services at Blackfriars, and you can also call on us to celebrate the sacrament of reconciliation. There are no set times for confession, but there is often a priest available to talk with you during the day. People call to seek spiritual accompaniment, a deeper understanding of the Catholic faith, or preparation for the different sacraments. We are also to be found out and about in the city and more widely round the country.
One of us, Fr Bob Eccles, assists most days at St Laurence's parish church in Cambridge; another, Fr Benedict Jonak worked until recently at the parish of Our Lady and the English Martyrs, and currently helps out regularly at our parish and university chaplaincy in Durham. During term time, Fr Richard Finn is normally a weekly commuter to Oxford where he teaches Early Church History at Blackfriars. Fr Aidan Nichols reaches a global audience through his many books and articles.
The novices and Novice Master also make occasional visits to local schools where they talk to classes about religious life, the Dominican charism, and other topics.